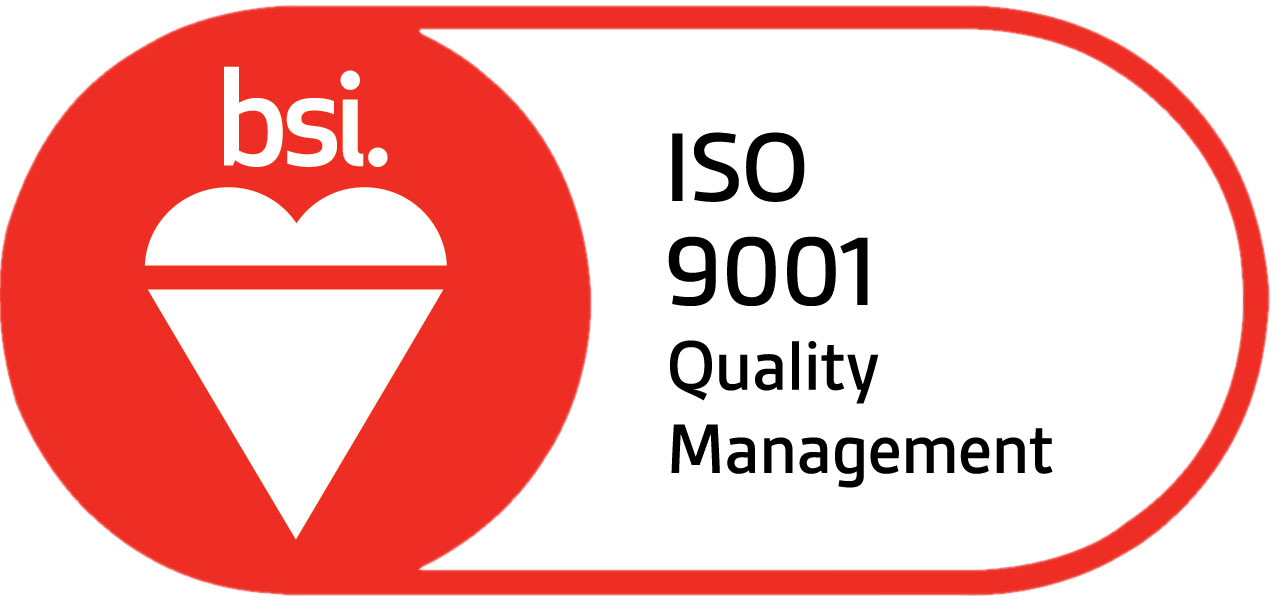 Our top quality grade gloves are produced by a family owned gloves Factory. The factory and attached buildings cope a surface of 155,000 m2 of which 125,000 m2 are only for gloves manufacturing where there work 1958 employees.
Factory equipment: HPPE raw material producer machines, HPPE spinning machines, automatic / intellective dipping machines, vending packaging machines, automatic pair packing machines, etc. There out 19.2 million pairs every year from our factory to several markets worldwide.
We have our own testing lab to control gloves quality at every time and stage and certified ISO 9001 Quality Control by BSI.