We are Industrial safety gloves manufacturers, specialising in the gloves sector.
We sell to distributors and We are looking for new partners that introduce our Brand in new countries.
We provide International transport services, and we have the capacity to increase the demand as glove producers.
Our headquarters, located in Singapure, have acquired an ISO 9001 and the production processses follow all the high standards.
Industrial safety gloves manufacturers of breathable gloves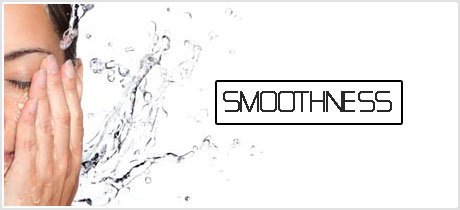 Our gloves are designed and developed as as ultra thin breathable gloves, to provide a high level of dexterity and touch.
We manufacture industrial safety gloves with usability features that exceed certain standards among which are the following:
Ultra light weight
Maximum comfort
Nice dexterity
High breathability
Freshness
Exceptional durability
Multipurpose use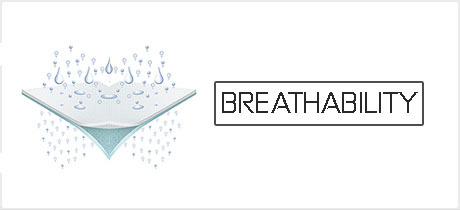 Industrial safety gloves manufacturers of economical Nitrile reusable gloves
Extended life reducing costs!: In Digitx Gloves We know that the cost is important. The work generates money, and the glove is part of the work. If it is cheap, in terms of duration, it is certainly a contribution to the higher productivity. So the durability of our products is a priority for us:
We control the production, manufacture and materials, using the best quality of coatings and supports, getting triple the durability when compared with other gloves in the market.
Protective finish for optimal protection: We are continuously devolping new formulas and materials to improve the user's experience and improve the quality of our products.
Because of that, the coating of our gloves has an specific formula to ensure the result: High comfort and performance. Once we manufactured the glove, we test randomly different samples to ensure the quality standards, ensuring the breathability, grip and comfort.
Protection: Our technology platforms are built according the European Standards, and consequently, our products are certified to ensure the maximum protection.
Industrial safety gloves manufacturersNitrile breathable gloves: Sanitized!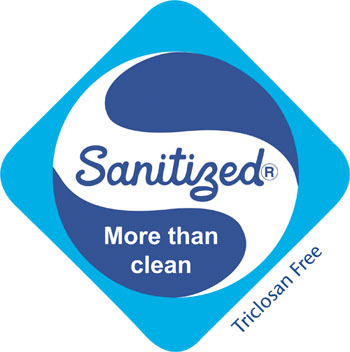 Treated odor-resistant. This treatment is integrated in all our high breathable range and offers long-lasting, fresh wearing comfort and long-lasting. Sanitized maintains freshness wherever you are letting you feel completely comfortable. The integrated hygiene function reliably and permantly equips against bacterial and fungal growth.
Touch, precision, productivity
The gloves are always in contact with the skin, so We have incorporated a breathable membrane, allowing the skin to breath and exchange gases with the atmosphere. All materials used in the manufacturing process are skin-friendly and dermatollogically safe.
If the glove is comfortable and the user feels safe, the user will be happeir, so a worker happier and safer is more productive.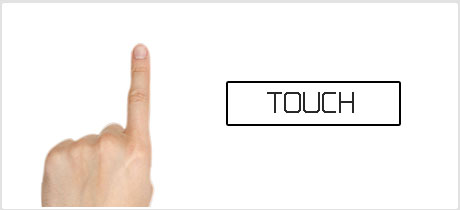 Industrial safety gloves manufacturers of Cut Resistant gloves
Made with high performance glass fibers, our gloves provides an excellent cut protection, from level B to F. To chose the the right cut resistant glove, please check our post: "How to chose cut resistant gloves"
Heat resistant gloves manufacturers
Certified according the standard EN407:2004, We recently have tested some of our gloves for thermal risks, getting resistance to contact heat up to 100ºC.
Dot palm gloves manufacturers: With optimized grip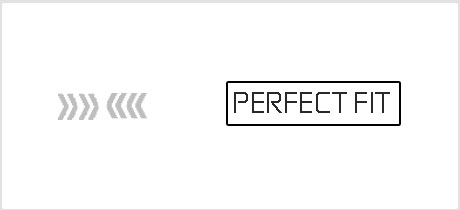 Our aim is to manufacture gloves for working with maximum comfort and dexterity.
The glove's finish improves the grip, the grasp objetcts in all kind of atmospheres and conditions.
The microfinish nitrile coating provides superior gripo thanks the thousands of microscopic pockets that create a vacuum that disperses fluids and allows the entier grip surface to make clean contact with the object.
Anti finger print gloves manufacturers
Seamless light gloves that absorb perspiration without reducing the tactile feel. In white color, seals and protects the hand while remaining flexible.
Safety Waterproof gloves and winter gloves
Designed to work in cold or wet conditions, they are waterproof and resistant.
Touch screen gloves manufacturers
The world is digital! and it is necessary to use digital gloves. Moreover, the accidents use to ocurr in brief moments when gloves are taken off.
We have devoped the glove ArmoLux 62-14, our first touchscreen glove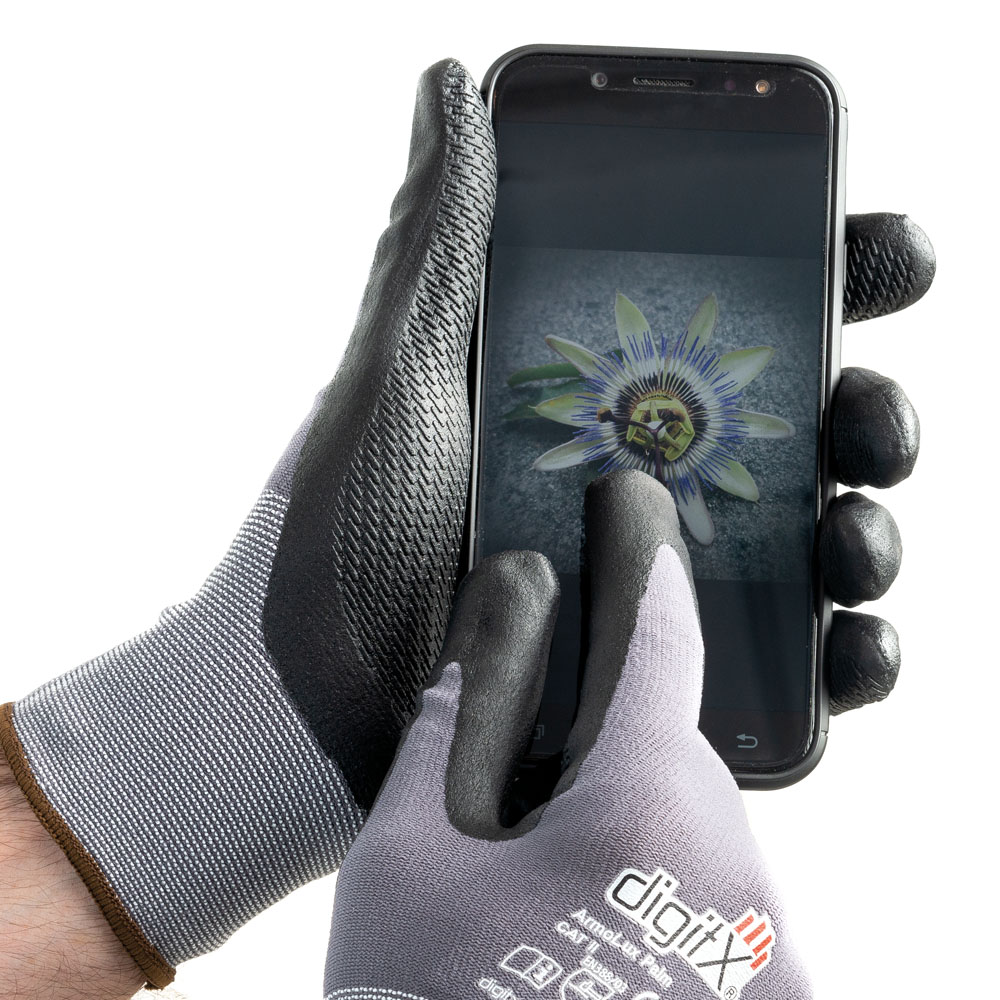 Become a Digitx reseller!
Do you want to receive more information our us? Please send us an email to receive catalogues and price list or samples: